This year I had my first time at Earth & Fire - a very well-known ceramic fair in Nottingham at the Welbeck estate.
Two days of fine weather and many visitors followed a brilliantly organised build of the show. Potters from all corners and international makers - France Germany ect.
The fair was located right next to the Harley gallery which sells wonderful contemporary ceramics and hold exhibitions around the year.
A selfie with one very stylish visitor lady!
Boehmer Keramik from Germany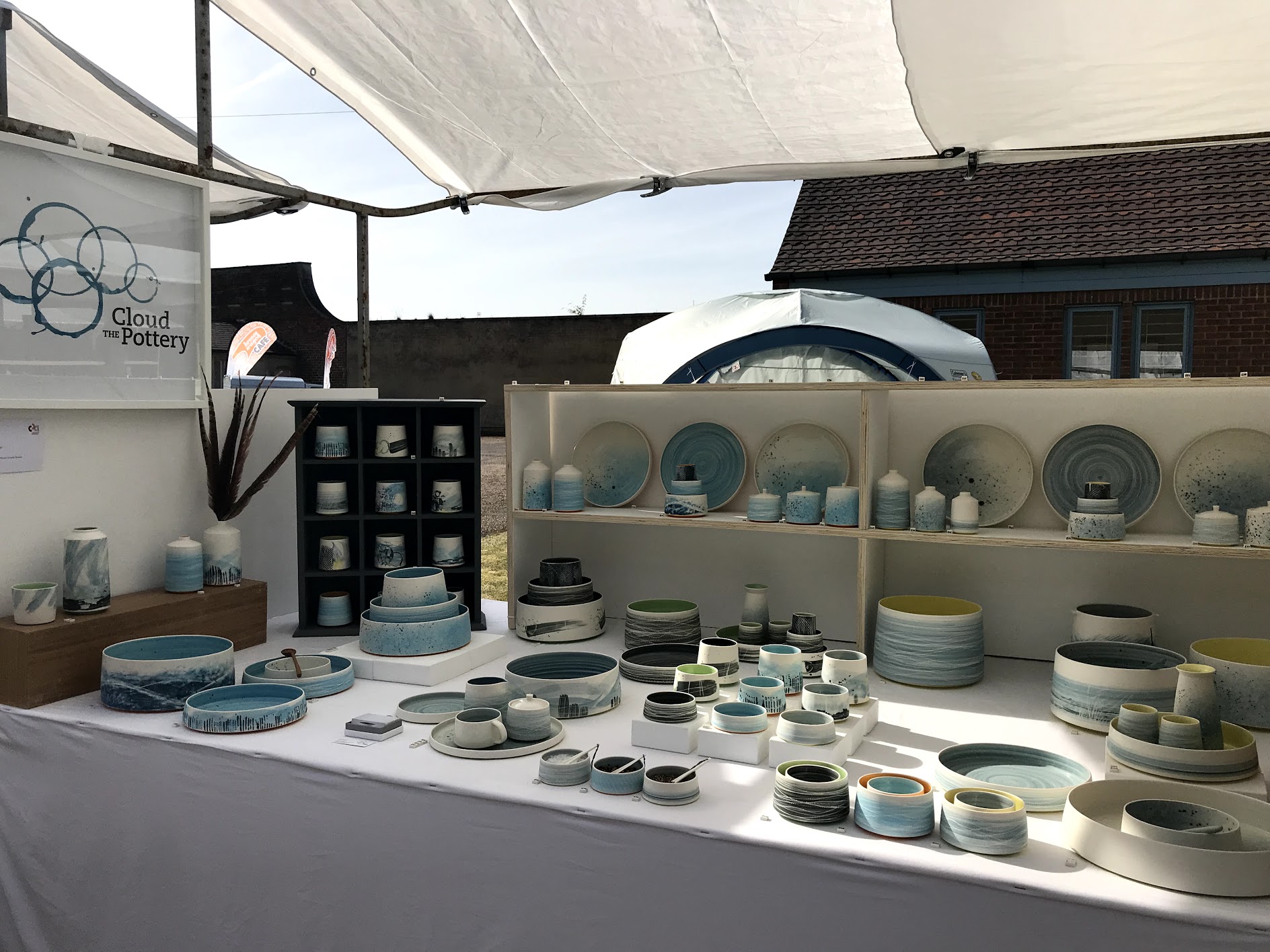 Stand display by Cloud Potterry